Mirror Image
ABOUT
MIRROR IMAGE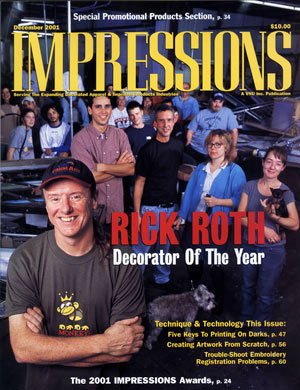 WE WHAT WE DO!
Mirror Image Inc. is a Pawtucket, Rhode Island based company that screenprints on garments and tote bags. The company's innovative screenprinting techniques have won every major award in the printing industry involving difficult photographic reproduction and special effects printing. In addition to the awards for exceptional productivity and talent, the company (as well as its owner, Rick Roth) have also gained national attention and accolades for their charitable work and community involvement.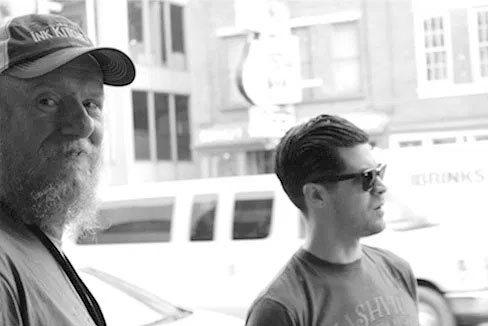 WHAT WE OFFER
High Capacity Printing
In-House Illustrations
Digitizing
Embroidery
Labeling
Packaging
Union Made
Eco Print Options
SERVICES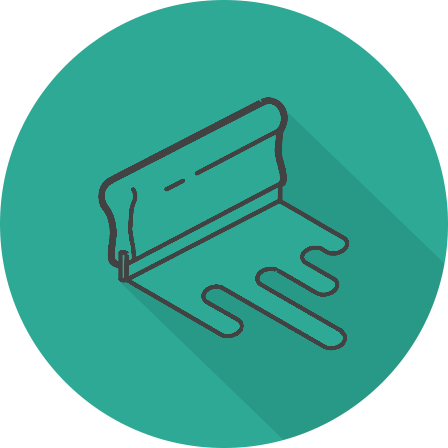 SCREEN PRINTING
Mirror Image is a full service screen printing company that only believes in the highest quality of apparel and customer service. Give us a call today for more details.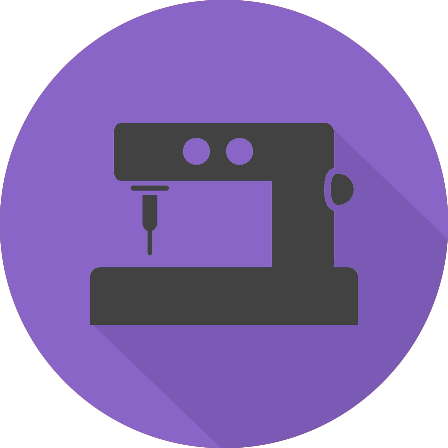 EMBROIDERY
Mirror Image takes pride is producing the highest quality products using the latest software and machines. With our digitizing capabilities we can take your images from paper to thread.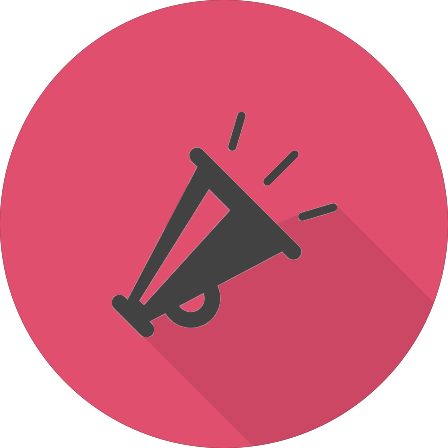 PROMOTIONAL PRODUCTS
Mirror Image can help you take your branding to the next level with our large access to promotional items from small to large.
CONNECT
WITH US
Do you have a question, would you like a free quote, or just want to say hello? Let us know!
Top